J A P A N I M E - S H O P
Welcome to our shop dedicated to Japanese anime fans!
Here you will find the best merchandise from your favorite anime!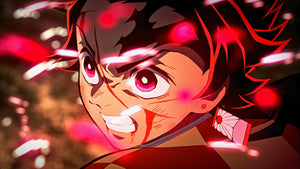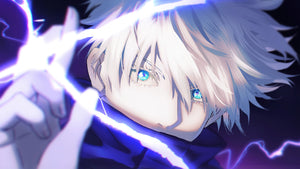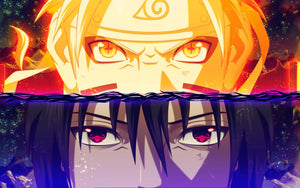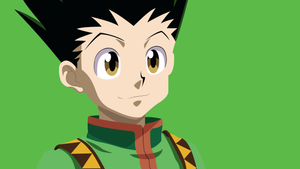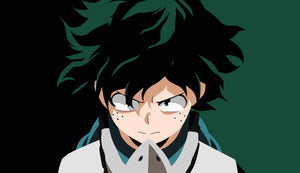 Suivez-nous sur notre compte Instagram: @japanime_shop_fr

Rejoignez notre communauté et partagez-nous vos plus belles photos avec nos produits!